Jaraso Education
Best Educational Institute in Dubai
Jaraso Education Institute as the name dictates vast variety of classification and provides multiple courses for students all across UAE . We provide the best of all Courses for Adults and High School students planning to make a move to the university and enhance their growth in a firm. Our training includes professional courses, Languages and Board exam preparation for students for higher grade kids.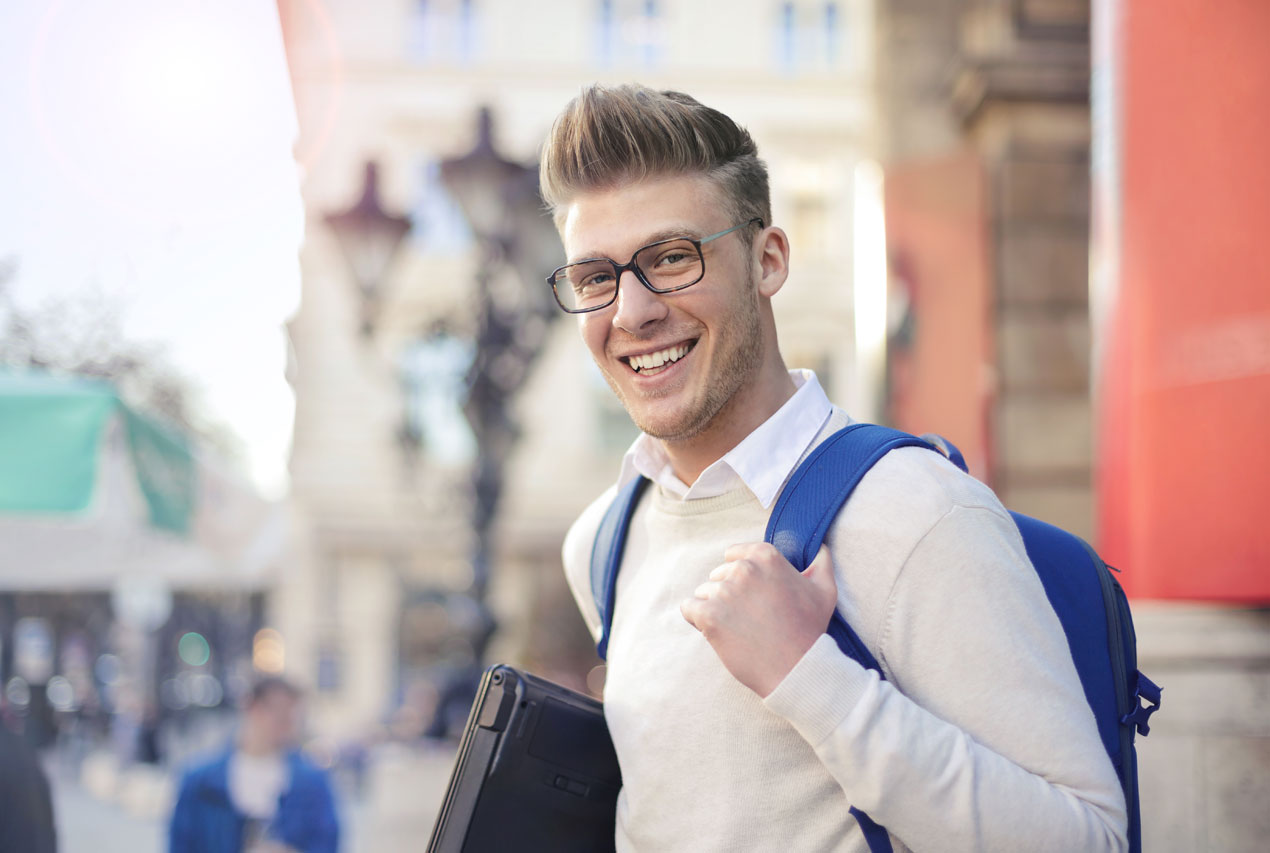 Jaraso Education is a amazing institute with the highly qualified teachers and faculties. The staff is very cooperative. Thanking each and every member there..:)
Sinesh
Dubai | Web Developer
Best ambiance, better training professionals and accessible resources within the institute at anytime. Certified teachers to train the students and I have achieved the required skill during my training at Jaraso Education Institute.
Mr. Ken James
Medical Professional | Dubai
One of the best institutes to train students in Arabic and French language, Joined with Jaraso for beginners class and acquired lots of knowledge in Arabic and Now, I am practicing on daily basis.
Mr. Ashad Zubair
Sales Executive | Dubai